The Best Notebooks & Folios for 2018
From everyday paper productions for shorter-term use to high-end interchangeable folios that will last a lifetime— here are ten notebooks that you'll be sure to love, priced from smart buys to super splurges.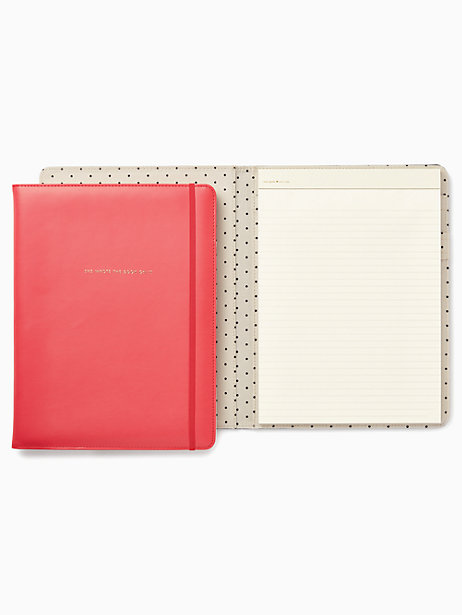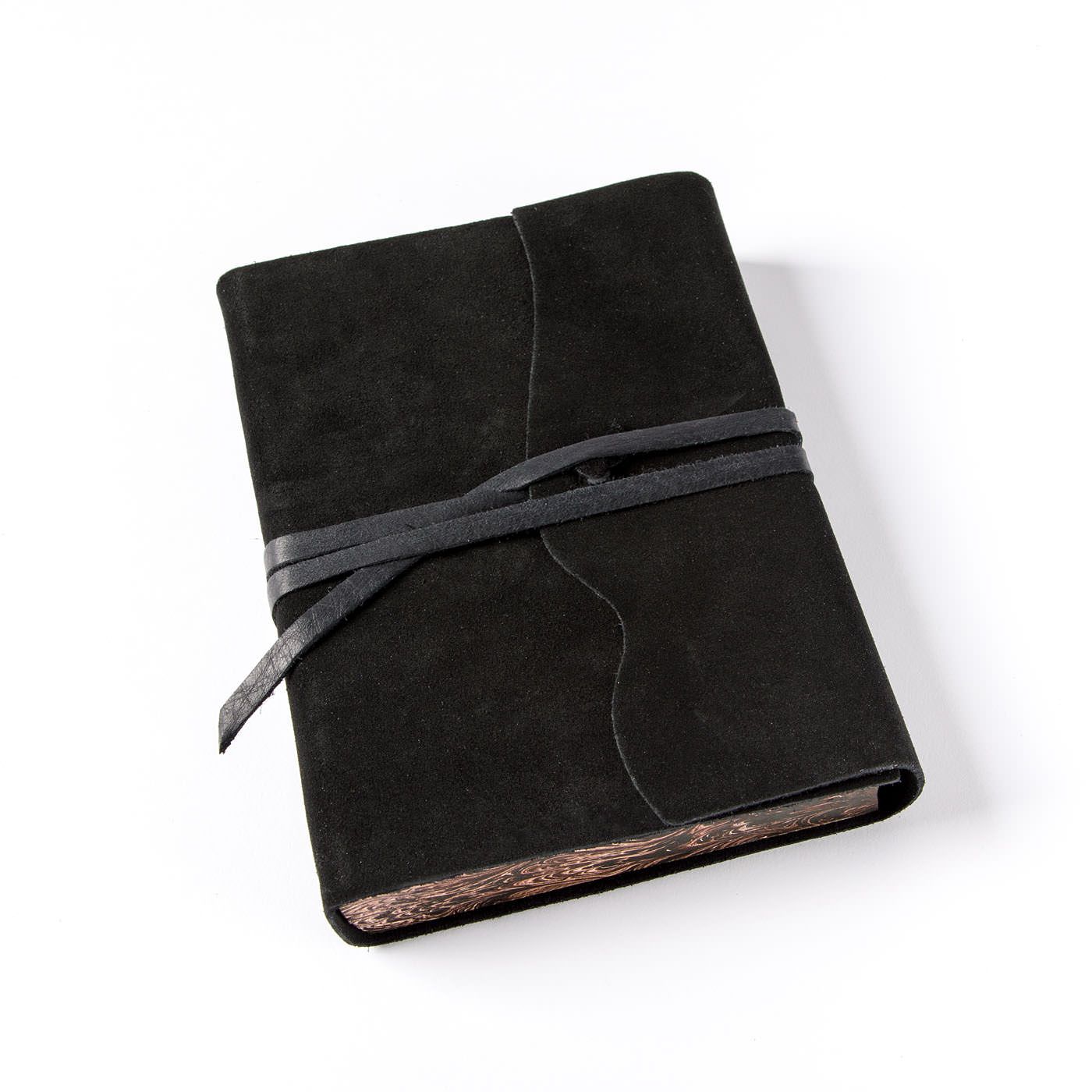 Limited Edition Leather Notebook, Moleskin, $39.95; She Wrote the Book notepad folio, Kate Spade, $40; Small Black Italian Suede Journal, Papyrus $49.95; Medium Leather Notebook, Ezra Arthur, $65, Premier Plans, Plots & Projects textured-leather notebook, Smythson, $100; 9" Leather-Bound Personalized Notebook, Graphic Image, $158; Graphic-Embossed Leather Refillable Journal, Barneys New York $165; Wink textured-leather A4 notebook set, Anya Hindmarch, $318 (originally $795); Notebook Cover, Louis Vuitton, $390, Augmented Paper Digital Note Transfer Set, Montblanc, $680
Not sure you need one? Check out our Case for Hand Writing Notes before you decide.