Quick & Quotable: January 22nd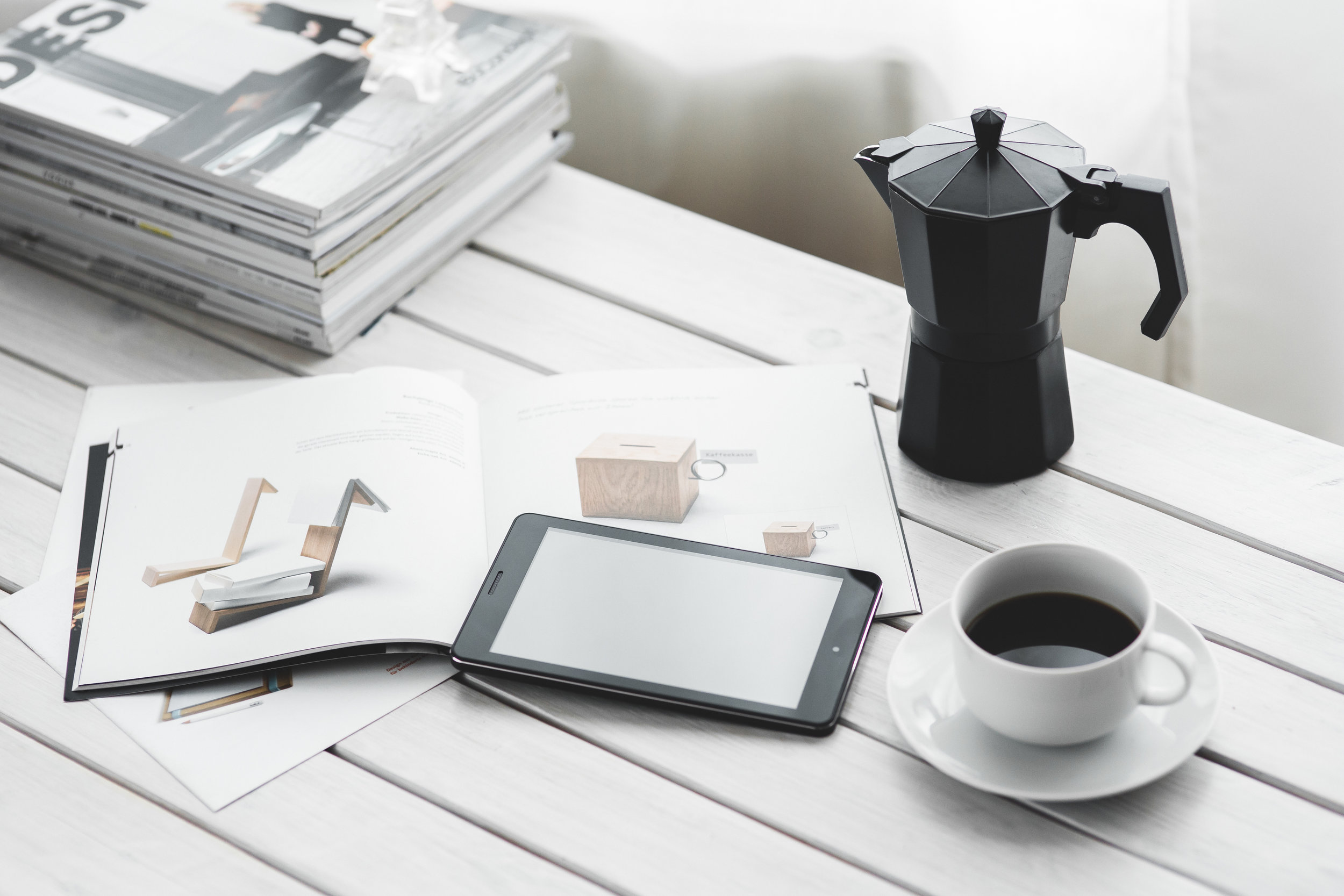 Don't have time for the whole story right now? Chew on this week's quick and quotable newsworthy snacks first.
The Once-Polarizing Scrunchie Makes Its Way Back to Fashion WWD
"New York-based art director Raine Trainor, an avid scrunchie fan, said of the trend: "I like them because they can coordinate with an outfit or completely throw it off with a totally different pattern. They're gentle on most hair types, which is why I wear them working, traveling, at the beach — they don't damage my follicles like a normal rubber band."
Remote Workers Are Outperforming Office Workers--Here's Why Inc.
"It should not matter where people are getting the work done -- as long as they are focused and working hard each day. This is one of the reasons why we founded Aha! on the premise and promise of remote work. Remote work is working for us. We are one of the fastest-growing software companies in the U.S. and a 100 percent distributed team."
The Fall of Travis Kalanick Was a Lot Weirder and Darker Than You Thought Bloomberg Businessweek
"The backlash hit anyway. After years of negative revelations—spying on passengers, dubious driverless-car experiments in San Francisco, the CEO's bragging about sexual conquests, to name just a few—the public was already inclined to believe the worst of Uber. If the company wasn't price gouging this time, maybe it was trying to break up the JFK strike. A new hashtag was trending on Twitter: #deleteuber."
The Great Awokening: What happens to culture in an era of identity politics? The Cut
"A new set of concerns — a self-conscious moral duty in matters of identity, of inclusion and representation — had come to dominate discussions among creators, critics, and consumers alike. A fundamental question (perhaps the first question; sometimes the only question) to ask of a work was how well it fulfilled these ideals. In what ways did it engage with the values of a pluralistic society? Who got the chance to make mass culture, and about whom did they get to make it?"
Viacom Acquires Whosay to Help Advertisers Create More Branded Content WSJ
"Whosay, an eight-year-old shop with around 70 employees, had early success with a platform that helps celebrities manage their social media presence. The shop also helps brands create and distribute digital content, as well as connects brands with influencers who tend to have large fan bases. Whosay's brand clients include marketing heavyweights like McDonald's , Coca-Cola and Macy's."